<! SECOND COLUMN BEGINS HERE>
NYTIMES: Clinton Campaign caught on tape accepting foreign donation...
VIDEO...
---
Obama on cusp of Iran victory...
---
Kentucky clerk denies marriage license to gay couple despite U.S. Supreme Court ruling...

Called to federal hearing...
---
Robot tells interviewer: 'I'll keep you safe in my people zoo'...
SURVEY: 40% Fear Wipeout By Machines...
Drone usage soars in Latin America...

Concerns of craft assassins, flying bombs...
---
Pregnant Woman Plans On Having 'Dolphin-Assisted' Water Birth In Ocean...
---
VOICE TEST COULD DETECT FIRST SIGN OF ALZHEIMER'S...
---
FUNNY? Colbert Gets Political, Booking Supreme Court Justice, UN Secretary-General, Bernie Sanders...
---
Capitol Police Arrest Secret Service Impersonator in House Office...
---
New PLANNED PARENTHOOD Video: Sometimes intact Fetuses 'Just Fell Out'...
---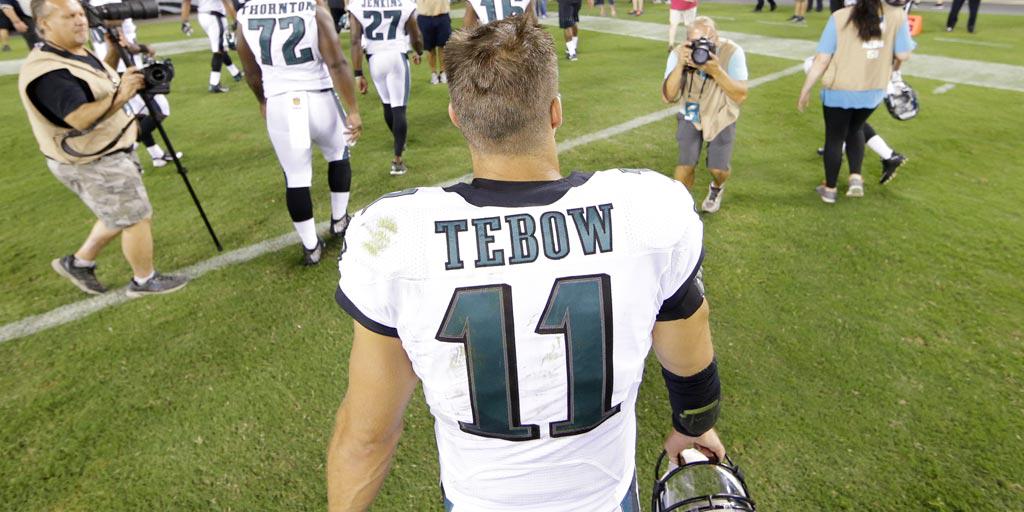 LAST CHANCE?
---
SHOCK: Decomposing Bodies Found In 'Deplorable' Funeral Home...
---
UCLA Football Player Arrested For Robbing UBER Driver...

'Being attacked by satan'...
---
Teen charged for impersonating policeman after trying to pull over a real cop...
---
New Ebola death in Sierra Leone sets back efforts to beat epidemic...
---
Tutenkhamun's penis was fully ERECT when he was mummified...
---
7-11 starts delivery in NYC...
---
CHINA CRACKS DOWN TO CURB 'PANIC AND DISORDER'...
JOURNALIST 'CONFESSES' TO CHAOS...
---
Burning Man: Topless, pantless, covered with dust...
---
Drug 'mule' says she used honey to swallow 54 cocaine pellets...
---
IRANIAN GUARD CHIEF SAYS USA 'STILL GREAT SATAN'...
Clothing with US, British flags sparks arrests...
---
<! L I N K S S E C O N D C O L U M N> WABC RADIO...
WOR...
KFI: LA...
WTOP: DC...
---
ABCNEWS NOTE
FOXNEWS FIRST
MIKE ALLEN PLAYBOOK
GERARD BAKER: 10-POINT
MSNBC FIRST READ
NYT: FIRST DRAFT
POLITICO MORNING SCORE
WASH POST: THE DAILY...
---
REALCLEAR POLITICS POLLS....
---
3 AM GIRLS
CINDY ADAMS
BAZ BAMIGBOYE
DAVE BARRY
FRED BARNES
MICHAEL BARONE
MARIA BARTIROMO
GLENN BECK
PAUL BEDARD
BIZARRE [SUN]
GLORIA BORGER
BRENT BOZELL
DONNA BRAZILE
DAVID BROOKS
PAT BUCHANAN
HOWIE CARR
MONA CHAREN
JANET CHARLTON
CHRIS CILLIZZA
ELEANOR CLIFT
RICHARD COHEN
JOE CONASON
[NY DAILY NEWS] CONFIDENTIAL
DAVID CORN
ANN COULTER
CRAIG CRAWFORD
JIM CRAMER
STANLEY CROUCH
MONICA CROWLEY
JOSEPH CURL
LOU DOBBS
MAUREEN DOWD
LARRY ELDER
SUSAN ESTRICH
JOSEPH FARAH
SUZANNE FIELDS
NIKKI FINKE
FIRST DRAFT [REUTERS]
FISHBOWL, DC
FISHBOWL, NYC
ROGER FRIEDMAN
JOHN FUND
BILL GERTZ
GEORGIE GEYER
JONAH GOLDBERG
ELLEN GOODMAN
GLENN GREENWALD
LLOYD GROVE
MARTIN GROVE
MARK HALPERIN
STEPHEN HAYES
CARL HIAASEN
HENNINGER
NAT HENTOFF
PEREZ HILTON
HUGH HEWITT
CHARLIE HURT
LAURA INGRAHAM
INSIDE BELTWAY
INSIDE THE RING
RICHARD JOHNSON
ALEX JONES
AL KAMEN
MICKEY KAUS
KEITH J. KELLY
MICHAEL KINSLEY
EZRA KLEIN
JOE KLEIN
HARRY KNOWLES
KRAUTHAMMER
NICHOLAS KRISTOF
KRISTOL
PAUL KRUGMAN
LARRY KUDLOW
HOWIE KURTZ
BOB LEFSETZ
MARK LEVIN
DAVID LIMBAUGH
RUSH LIMBAUGH
HAL LINDSEY
RICH LOWRY
MICHELLE MALKIN
DANA MILBANK
PIERS MORGAN
DICK MORRIS
PEGGY NOONAN
CHUCK NORRIS
MARVIN OLASKY
BILL O'REILLY
PAGE SIX
SARAH PALIN
ANDREA PEYSER
JIM PINKERTON
BILL PRESS
WES PRUDEN
REX REED
RICHARD REEVES
RELIABLE SOURCE
RICHARD ROEPER
BETSY ROTHSTEIN
MICHAEL SAVAGE
SCHLAFLY
LIZ SMITH
MICHAEL SNEED
THOMAS SOWELL
BRIAN STELTER
MARK STEYN
ANDREW SULLIVAN
TAKI THEODORACOPULOS
CAL THOMAS
TV COLUMN
TV NEWSER
TV PROGRAMMING INSIDER
VEGAS CONFIDENTIAL
JEFFREY WELLS
WASHINGTON WHISPERS
GEORGE WILL
WALTER WILLIAMS
JAMES WOLCOTT
MICHAEL WOLFF
BYRON YORK
MORT ZUCKERMAN
BILL ZWECKER
---